I took the train from London and then the boat over the Dover Strait.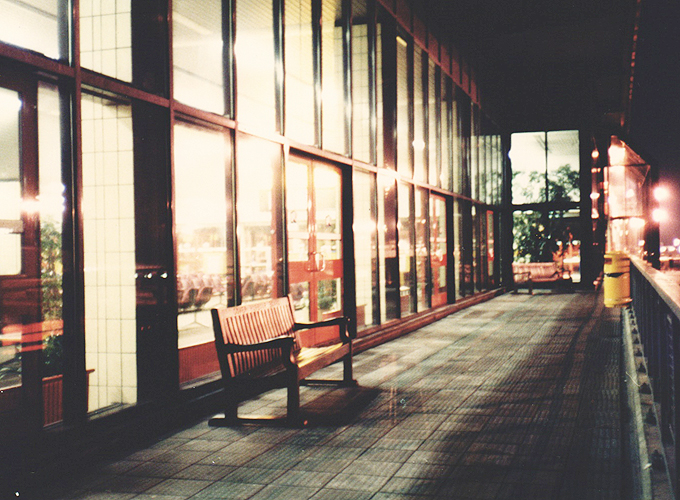 The route throught France, Spain and Portugal had caught my eye.
Before arriving in France there was a random passport check...
...And I was not allowed entrance and sent to Belgium.
▼I went to Belgium together with this group.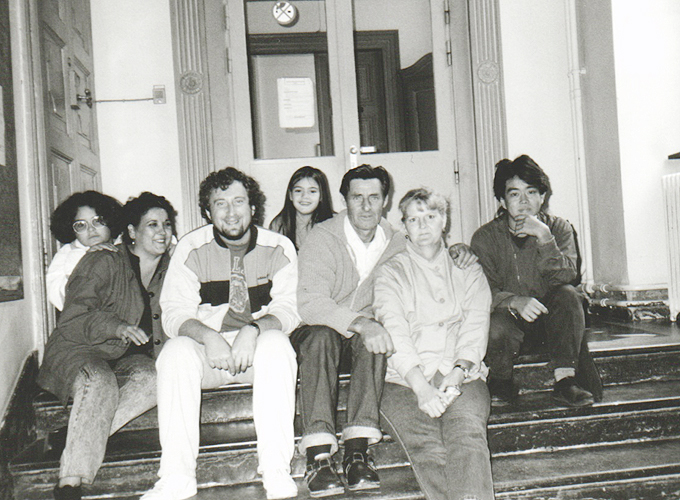 I spoke to the British immigration and they sent me to the French immigration, who sent me back to the British...
I was so confused.
Since I wasn't allowed into France I had no chance...
Seeing flamenco in Spain
Have delicious fish in Portugal
Going over to Africa...
The reason I wasn't allow was because I had recently recieved a long-term tourist visa in the UK and Australia and at this time France was in some sort of anti terrorism mode, so people with long-term stay allowance were generally not allowed into the country. Speaking of Japanese terrorists, the Japanese Red Army was alive and well at this time.
There were a lot of illegal immigration or "boat people", so the borders were quite strict in general.
Amsterdam, Netherlands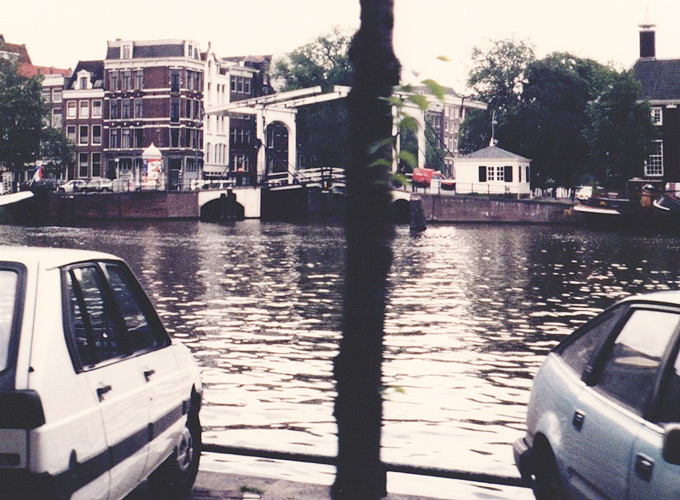 So I ended up in Amsterdam. I was exhausted and fell asleep at the station. I thought it would be ok because there were backpackers and even families sleeping there. We were not allowed to sleep there, but no one was there to check on us.
When I woke up I took a stroll around the city.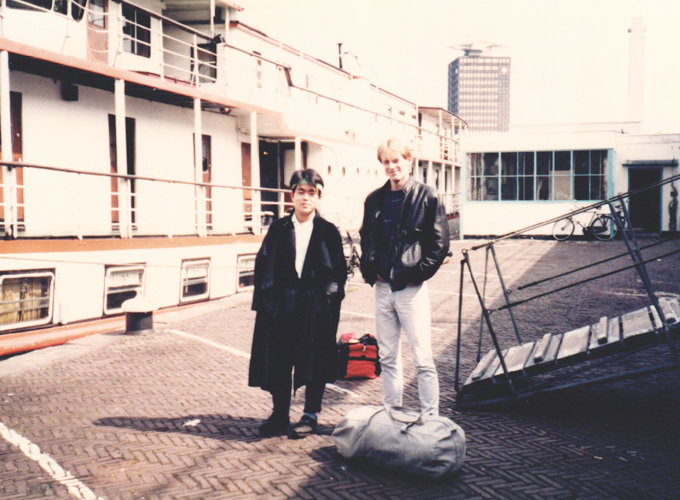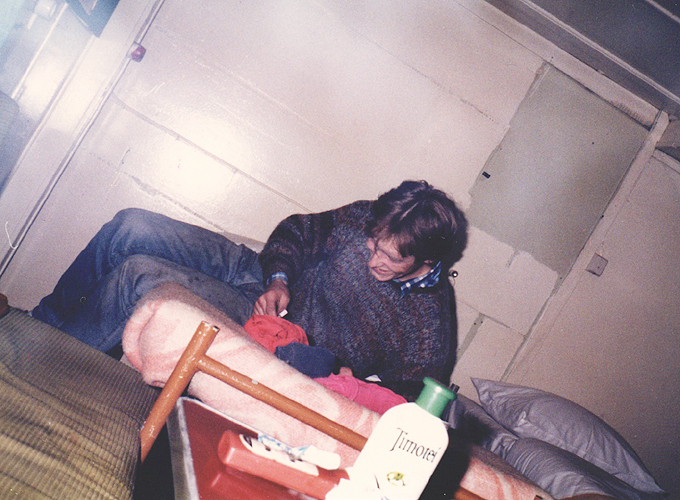 While walking around I befriended a young guy from India. He told me he was staying at a boat hotel and I decided to do the same for one night. Boat hotels are famouse in the canals of Amsterdam.
He told me a lot of interesting things about Europe, but the most interesting thing was that we were both backpackers still we were carrying around these really heavy sports bags.
>> Click here for information about hotels in Amsterdam.